K-12 Field Trips

Customize your field trips from a variety of options listed below.
Each field trip includes water safety and certified lifeguards to supervise students and ensure a fun and safe day at the Forebay. Groups range from 15-300 kids. In the 2018 season, we served 2600 students from throughout Butte County, including year-end school parties. Camping and overnight programs available.
Call 530 ) 893 - 2984 for more information.
Offer instruction on four different water crafts to introduce students to the wonderful world of boating.
We pride ourselves on offering many different programs in a wide range of options. From water safety to fundamentals of kayaking , such as boating instruction and paddle science.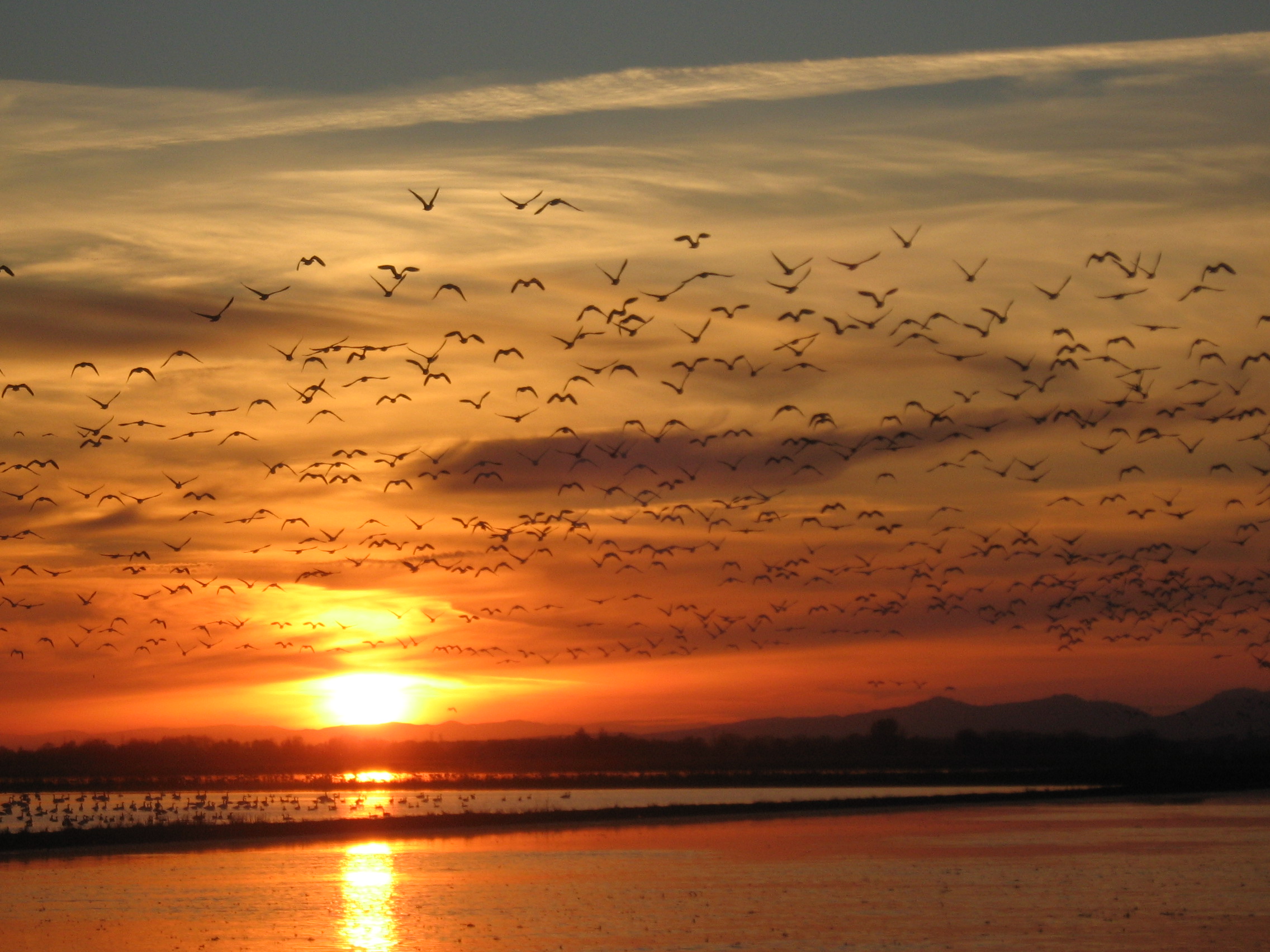 Spend the night at the Forebay!
1, 2, and 3 night options available.
Our naturalist will generate interest in the environment and natural world by highlighting historical, ecological or scientific features of outdoor surroundings including Native Maidu customs and history.
Teachers and parents love the team-building aspect of our programs. Treat your class to a day at the Forebay and let us show you how we encourage them to work together in a variety of ways, developing positive habits that will carry over even when they're back in the classroom.